The first version of the programme SFA Congress is now available.
Here are its main highlights:
You can find the congress programme on the mySFA smartphone application, now available on Apple and Android, and build your own personalised programme by saving the not-to-be-missed conferences in your favourites (by clicking on the star)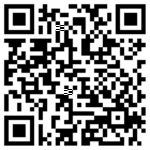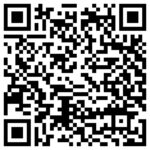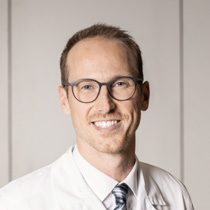 Philipp MORODER
Switzerland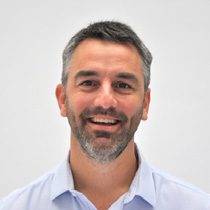 Alexander VAN TONGEL
Belgium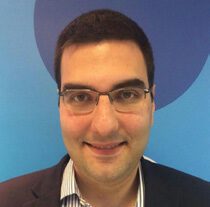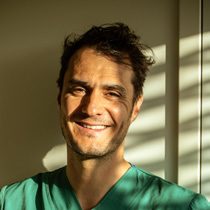 – Lectures.
– Instructional Courses Lectures.
– Free papers.
– SFA « junior »
– SFA and practices.
– Mini-battle sessions.
– Round tables.
– What's up?
– Tips and tricks sessions: How do I do?
– Clinical panel case discussions.
– I could have prevented it!
– Current concept sessions.
– Videospots sessions.
– Sustainable development session.
– Veterinary session.
– SFA Spine session.