The first version of the programme 2022 SFA Congress is now available.
Here are its main highlights: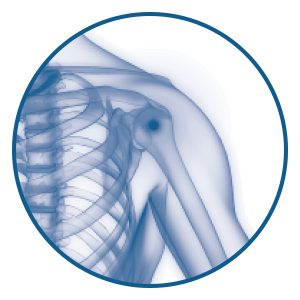 Is the biceps to be preserved in grade 1 isolated tears of the supraspinatus?
J. Berhouet, C. Charousset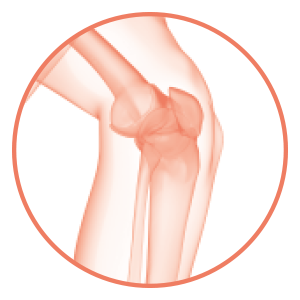 Isolated medial meniscus repair on stable knee.
V. Pineau, S. Putman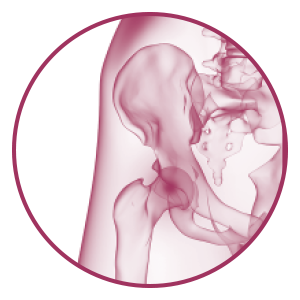 Influence of the lumbar-pelvic-femoral complex on symptomatic femoralacetabular impingement.
R. Coulomb, N. Krantz
You can find the congress programme on the mySFA smartphone application, now available on Apple and Android, and build your own personalised programme by saving the not-to-be-missed conferences in your favourites (by clicking on the star)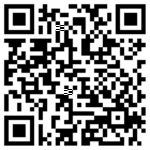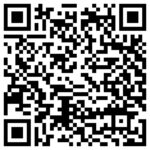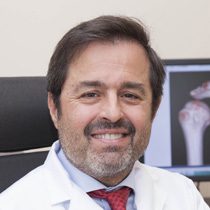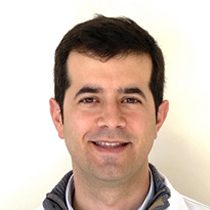 Alejandro ESPEJO REINA
Spain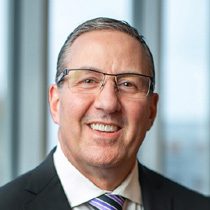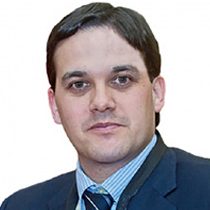 RUGBY MEDICAL DAY - SFA/SFTS/FFR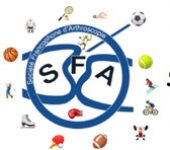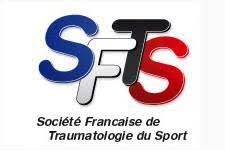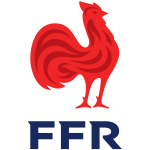 Injury prevention
Women in rugby
Spine pathologies
Concussions
Shoulder of the rugby player
– Lectures.
– Instructional Courses Lectures.
– Free papers.
– SFA « junior »
– SFA and practices.
– Mini-battle sessions.
– Round tables.
– What's up?
– Tips and tricks sessions: How do I do?
– Clinical panel case discussions.
– I could have prevented it!
– Current concept sessions.
– Videospots sessions.
– Sustainable development session.
– Veterinary session.
– SFA Spine session.