The first version of the programme 2022 SFA Congress is now available.
Here are its main highlights: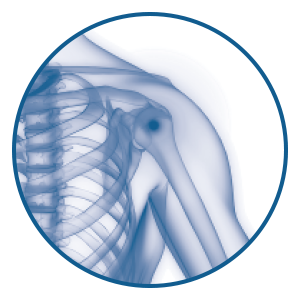 SHOULDER
Is the biceps to be preserved in grade 1 isolated tears of the supraspinatus?
J. Berhouet, C. Charousset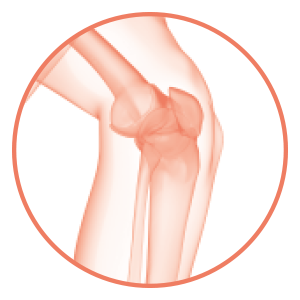 KNEE
Isolated medial meniscus repair on stable knee.
V. Pineau, S. Putman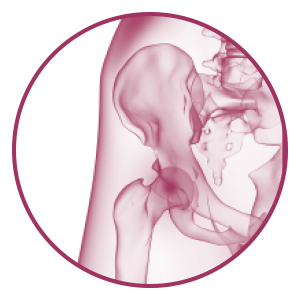 HIP
Influence of the lumbar-pelvic-femoral complex on symptomatic femoralacetabular impingement.
R. Coulomb, N. Krantz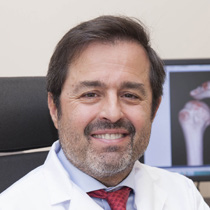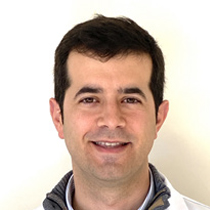 Alejandro
ESPEJO REINA
Spain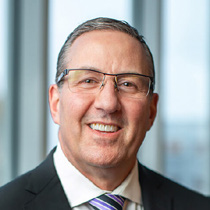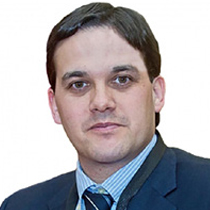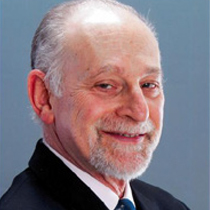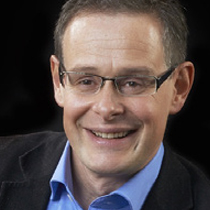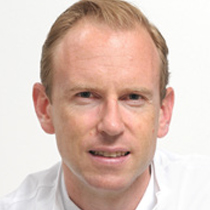 – Lectures.
– Instructional Courses Lectures.
– Free papers.
– SFA « junior »
– SFA and practices.
– Mini-battle sessions.
– Round tables.
– What's up?
– Tips and tricks sessions: How do I do?
– Clinical panel case discussions.
– I could have prevented it!
– Current concept sessions.
– Videospots sessions.
– Sustainable development session.
– Veterinary session.
– SFA Spine session.