The first version of the programme SFA Congress is now available.
Here are its main highlights: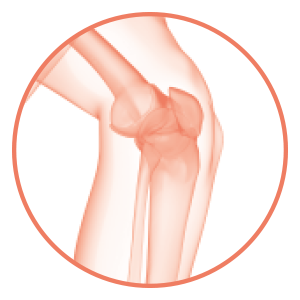 ACL and medial collateral ligament lesions.
N. Bouguennec, E. Cavaignac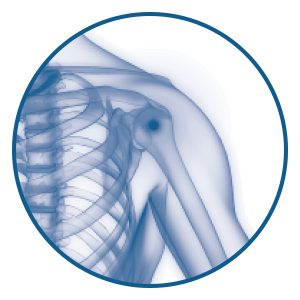 Influence of the glenoid bone loss on long-term outcomes after open
Latarjet.
L. Neyton, X. Ohl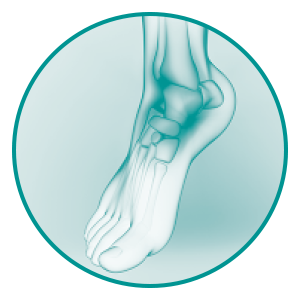 Arthroscopic treatment of insertional and non-insertional Achilles
tendinopathy.
M. Andrieu, A. Thiounn
You can find the congress programme on the mySFA smartphone application, now available on Apple and Android, and build your own personalised programme by saving the not-to-be-missed conferences in your favourites (by clicking on the star)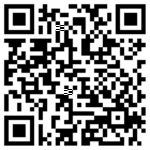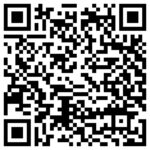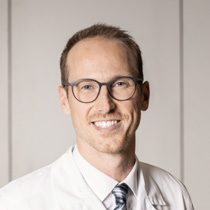 Philipp MORODER
Switzerland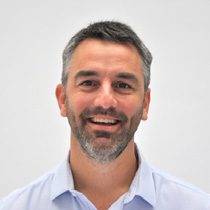 Alexander VAN TONGEL
Belgium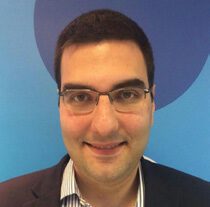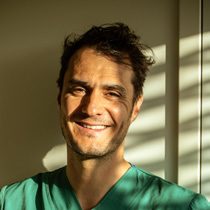 – Lectures.
– Instructional Courses Lectures.
– Free papers.
– SFA « junior »
– SFA and practices.
– Mini-battle sessions.
– Round tables.
– What's up?
– Tips and tricks sessions: How do I do?
– Clinical panel case discussions.
– I could have prevented it!
– Current concept sessions.
– Videospots sessions.
– Sustainable development session.
– Veterinary session.
– SFA Spine session.